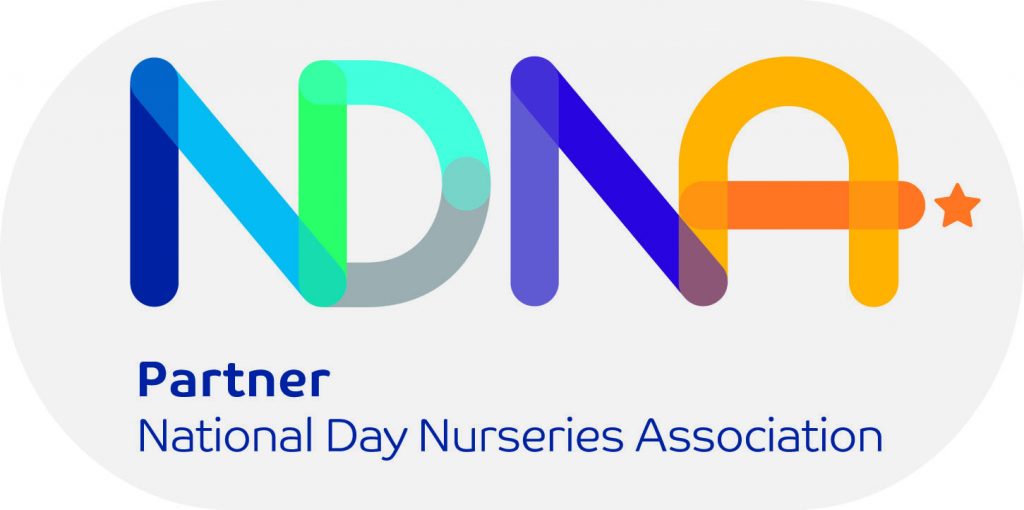 Pound Gates are pleased to bring an exclusive discount to you as the preferred insurance partner of the National Day Nurseries Association (NDNA). Members will receive up to a 12.5% discount on the Pound Gates nursery insurance policy, rising to up to 25% if additional criteria are met*. 
As well as the generous discounts on offer, NDNA membership brings other great benefits to your nursery business including:
Expert advice on how to run a successful nursery
Campaigning and representation at local and national level
Exclusive discounts on products and services
Free resources and discounted training
Free regional and national events and networks.
To find out more about  NDNA and how to become a member visit their website. 
To get a quote and find out how much you can save on your Pound Gates insurance policy, click the button below to request a call back.
Request a Call Back
National Day Nurseries Association
"National Day Nurseries Association (NDNA) is a charity and membership association, representing almost 7,000 children's day nurseries in the UK. Pound Gates Chartered Insurance Broker has been a preferred insurance supplier for over 15 years as they specialise and understand the complexities of the early years sector. They offer a comprehensive policy which supports our members and their businesses and is appropriately refreshed to reflect the changing needs of nurseries. Over the years, we've called upon Pound Gates' expertise to provide advice to our members on a range of topics. From flooding to cyber security, they can always be relied upon to inform and support us and our members."
2019-07-22T13:59:39+00:00
Natasha White, Corporate Partnerships Manager, National Day Nurseries Association
https://poundgatesnursery.com/testimonials/national-day-nurseries-association/
*The discount achievable on your policy can be increased by up to 25% by meeting the following criteria:
Extra 5% discount for having finger guards / shields fitted to all child-accessible doors. Please note we do not require that you use a specific brand, but we can recommend Cardea Solutions, who offer our clients a 15% discount off their products. Find out more here.
Extra 2.5% discount for holding the NDNA Quality Counts Accreditation.
Extra 5% discount for holding the Millie's Mark.
Find out more at the NDNA website.