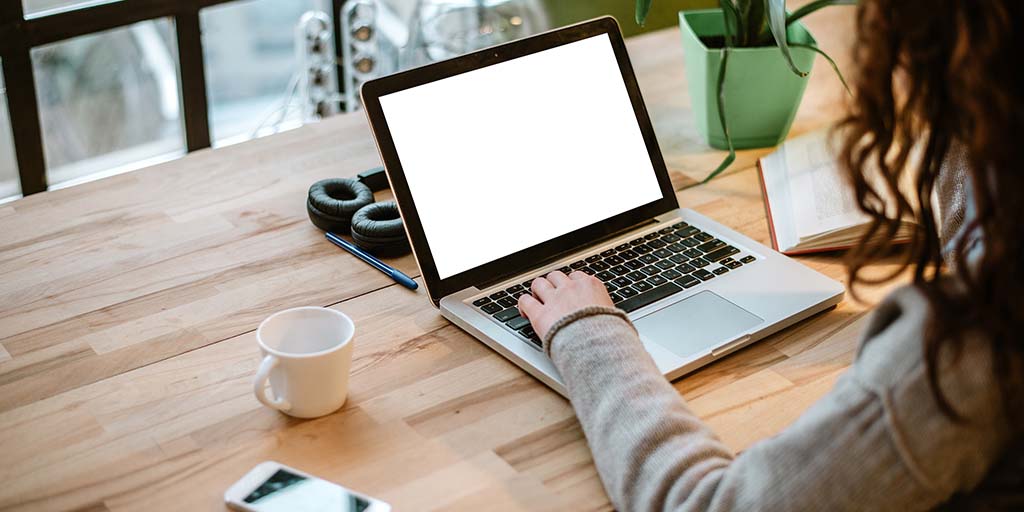 This service will give you the opportunity to self-assess your nursery in the areas of safeguarding and health & safety.
Via an online portal, you will be asked a set of questions. Your answers are processed and a unique report is generated for you showing you where you're doing well, as well as areas that may require improvement.
This tool is currently in development and will be available soon. If you'd like to know more information when it is released, please click here to email our Nursery Support Team.
---
What our clients have to say
"My reason for using Pound Gates is based around their comprehensive cover offered; but also the personal service given by the representatives. I have dealt with them enough to trust their recommendations and know that I can rely on them to sort out the details for me."
---
2019-07-22T14:00:58+00:00
"My reason for using Pound Gates is based around their comprehensive cover offered; but also the personal service given by the representatives. I have dealt with them enough to trust their recommendations and know that I can rely on them to sort out the details for me."
https://poundgatesnursery.com/testimonials/ks-childcare/
"All round good service."
---
2019-07-22T13:54:20+00:00
"All round good service."
https://poundgatesnursery.com/testimonials/banana-moon-day-nursery/
"Sian Drennhaus, who I dealt with, was wonderful, she was knowledgeable, quick at coming back to me and always makes an effort to compete and gain the business. I look forward to booking more cases on cover."
---
2019-07-22T13:54:46+00:00
Connect Insurance Brokers Ltd
"Sian Drennhaus, who I dealt with, was wonderful, she was knowledgeable, quick at coming back to me and always makes an effort to compete and gain the business. I look forward to booking more cases on cover."
https://poundgatesnursery.com/testimonials/connect-insurance-brokers-ltd/
"Shirley Mills, who handles our renewals and sales is efficient and friendly, and not pushy as a salesperson. She is a pleasure to do business with."
---
2019-07-22T13:57:47+00:00
"Shirley Mills, who handles our renewals and sales is efficient and friendly, and not pushy as a salesperson. She is a pleasure to do business with."
https://poundgatesnursery.com/testimonials/claremont-day-nursery/
"I have used Pound Gates since I opened my new setting, my first day-care setting with no experience. When I needed advice, Henry has been swift at assistance, which has made me feel like my business matters and I'm not just another setting. Unique, understanding and helpful are three ways to describe the service I receive."
---
2019-07-22T14:01:59+00:00
Little Monsters Childcare
"I have used Pound Gates since I opened my new setting, my first day-care setting with no experience. When I needed advice, Henry has been swift at assistance, which has made me feel like my business matters and I'm not just another setting. Unique, understanding and helpful are three ways to describe the service I receive."
https://poundgatesnursery.com/testimonials/little-monsters-childcare/
"Thank you for the speed and efficiency with which this has all been dealt. I am so impressed. I wish all my service providers were as efficient and friendly!"
---
2019-07-22T14:02:22+00:00
"Thank you for the speed and efficiency with which this has all been dealt. I am so impressed. I wish all my service providers were as efficient and friendly!"
https://poundgatesnursery.com/testimonials/shrewsbury-prepatoria/
"The team are very approachable and no question is too silly. This is important for me as my business is fairly new and crazy things pop up. We have had to make a claim and it was so easy to process and quick. The service is smooth, efficient and very professional."
---
2019-07-22T13:58:10+00:00
"The team are very approachable and no question is too silly. This is important for me as my business is fairly new and crazy things pop up. We have had to make a claim and it was so easy to process and quick. The service is smooth, efficient and very professional."
https://poundgatesnursery.com/testimonials/tree-tots-day-nursery/
"After being with my current insurer for almost 22 years it is a big move, changing companies. Shirley from Pound Gates' nursery support team rang me and had such a nice manner and was so honest, it made me think seriously. There is not a lot of difference in what it cost, but the cover is much more agreeable and practical for a nursery business. I look forward to having a good relationship with our new insurance company."
---
2019-07-22T14:00:11+00:00
"After being with my current insurer for almost 22 years it is a big move, changing companies. Shirley from Pound Gates' nursery support team rang me and had such a nice manner and was so honest, it made me think seriously. There is not a lot of difference in what it cost, but the cover is much more agreeable and practical for a nursery business. I look forward to having a good relationship with our new insurance company."
https://poundgatesnursery.com/testimonials/cherubs-childcare/
"There is always somebody to talk to and fully explain any queries I have. There aren't frequent staff changes so feel part of the caring family."
---
2019-07-22T13:51:59+00:00
Edelweiss Day Care Nursery
"There is always somebody to talk to and fully explain any queries I have. There aren't frequent staff changes so feel part of the caring family."
https://poundgatesnursery.com/testimonials/edelweiss-day-care-nursery/
"Shirley Mills handled my business from quotation to policy, and was outstanding. Her level of customer service, knowledge, guidance and support she offered me was first class."
---
2019-07-22T14:02:43+00:00
"Shirley Mills handled my business from quotation to policy, and was outstanding. Her level of customer service, knowledge, guidance and support she offered me was first class."
https://poundgatesnursery.com/testimonials/mulberry-roots/
"I would like to thank you for the professional way in which you handled our recent claim. The money has now been paid into our account and I am able to refund the parents. Thank you for your help and for making it as painless as possible."
---
2019-07-22T14:01:37+00:00
"I would like to thank you for the professional way in which you handled our recent claim. The money has now been paid into our account and I am able to refund the parents. Thank you for your help and for making it as painless as possible."
https://poundgatesnursery.com/testimonials/lilac-frog-nursery/
"Thank you so much to Craig Albon for dealing with our claim and making a stressful time so un-stressful."
---
2019-07-22T14:03:03+00:00
"Thank you so much to Craig Albon for dealing with our claim and making a stressful time so un-stressful."
https://poundgatesnursery.com/testimonials/little-gems-day-nursery/
"We are extremely satisfied with our insurance through Pound Gates. The staff are most helpful and very knowledgeable. When we were unfortunate enough to have to make a claim, it was dealt with quickly and efficiently and with minimum disruption to the business."
---
2019-07-22T14:00:33+00:00
"We are extremely satisfied with our insurance through Pound Gates. The staff are most helpful and very knowledgeable. When we were unfortunate enough to have to make a claim, it was dealt with quickly and efficiently and with minimum disruption to the business."
https://poundgatesnursery.com/testimonials/hopscotch-nursery/