What do you look for in your firm of insurance advisers?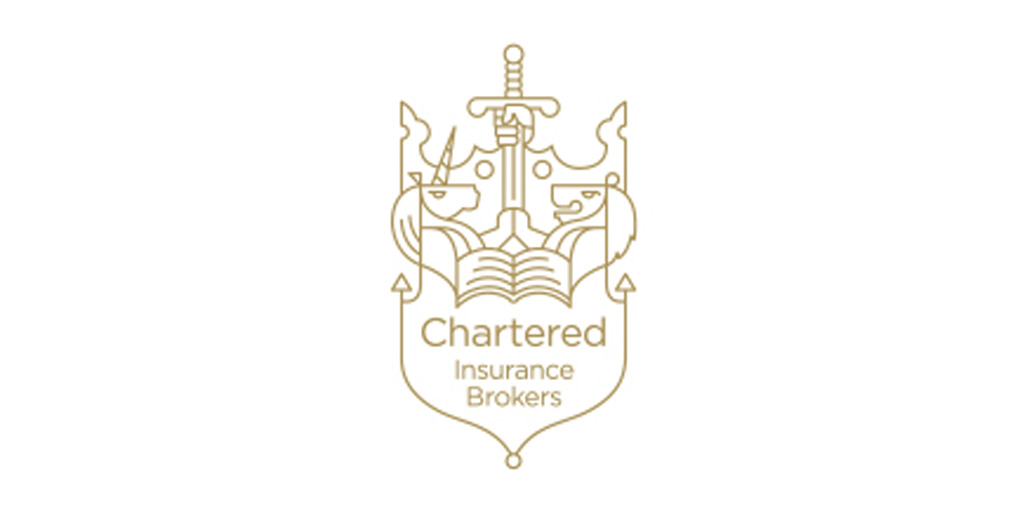 That it is ethical and puts your interests first? That its people are competent, knowledgeable and committed to maintaining their professional capability?
Those are precisely the qualities embodied by Chartered status – the reason we are proud to have achieved the title Chartered Insurance Brokers. Chartered status is an objective mark of professional standing among all professions. It is awarded to firms who can demonstrate commitment to developing knowledge, enhancing capability and maintaining ethical standards. The title Chartered Insurance Brokers is granted by the Chartered Insurance Institute (CII), the professional body for insurance and financial planning.
We ensure our technical and professional knowledge and competence through professional qualifications.
We keep our knowledge and skills up-to-date through continuing professional development.
And our staff must be members of the Chartered Insurance Institute and comply with its Code of Ethics, which is enforced through disciplinary sanctions.
Our Chartered title means a lot to us. It was not easily achieved, and it takes continuous investment in customer service and commitment to maintain. It is our policy to maintain these standards, and your guarantee of our overall commitment to customer service and professionalism.