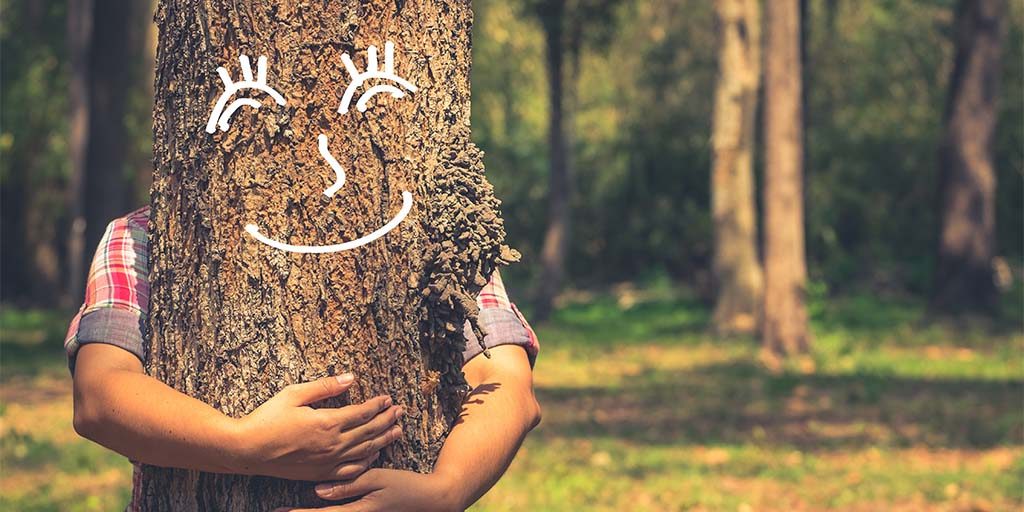 Our environmental approach is aligned to our general approach to doing good in our communities in that we seek to balance our desire for business success with the needs of the wider communities in which we are active and upon which we can have an impact.
We recognise that our operations as a provider of insurance and risk management services will have an impact on the environment.
As a consequence of this, the management and staff of our business are committed to continuous improvements in environmental performance. Whilst pursuing our business objectives we wish to minimise any negative impact on the environment. Our staff will be at the core of our approach.
We will seek and embrace opportunities together
Our environmental approach will continuously be aligned with our broader health and wellbeing agenda, encouraging our staff to be involved and engaged
We will encourage and incentivise environmentally friendly and healthy ways of commuting
Through clear and regular communication we will ensure all environmental initiatives and policies are understood and implemented throughout the business
We will also work with members of our communities, such as clients and suppliers, to help them achieve their environmental objectives
We will have policies which help us to consume energy, water and materials at acceptable levels and avoid unnecessary use or consumption. We will continuously seek the opportunity to use recycled products. Our national and international travelling helps us provide excellent customer service, however we recognise that this has an impact on the environment. We pay due regard to emissions when selecting company vehicles and embrace new efficiencies being achieved in engine manufacturing.
We will make appropriate use of public transport and alternative methods of communication, such as web-conferencing facilities.
Where we use materials we will consider their reuse and disposal. A key activity will be sustainable waste management, including recycling and reusing materials.
We will regularly review our policy to ensure it complies with all relevant legislation and that its aims remain relevant and support our environmental improvement agenda and our doing good approach.