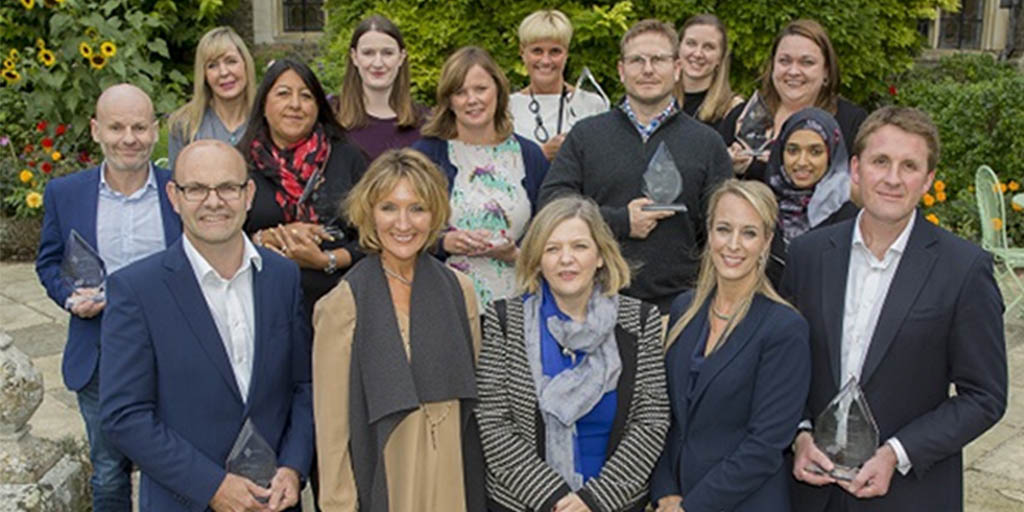 Our people are our most important asset and investing in their continued development is a significant business priority. On the 6 October this was recognised at the Best Employers Eastern Region Awards where we were crowned the Best Overall Employers with under 50 employees.
Since the Best Employers Eastern Region Awards began we have participated in the survey. It is a great opportunity to independently and anonymously take onboard feedback from our team. The comprehensive analytics given in the feedback provided by Eras and Pure Resourcing has been really helpful in finding areas we can look to improve and continue to invest in the development of our team.
The key themes of the survey include authentic leadership, the challenge of maintaining employee engagement in a growing organisation and the benefits of people-focused approach.
Rob Thacker, Director of Pound Gates said "It is fantastic to receive this level of recognition, and we are all delighted to have received this amazing Award. Very few awards rely on the input of those people it directly relates to, making this Award particularly special.
"We would like to thank our team for their participation in the survey, and we will continue to prioritise the investment in their continued development. It is only through the skills and knowledge of our team that we can continue to provide the award winning service our clients have come to expect."
Del Sharman, Director of Pound Gates, is pictured at the bottom right holding the Award.