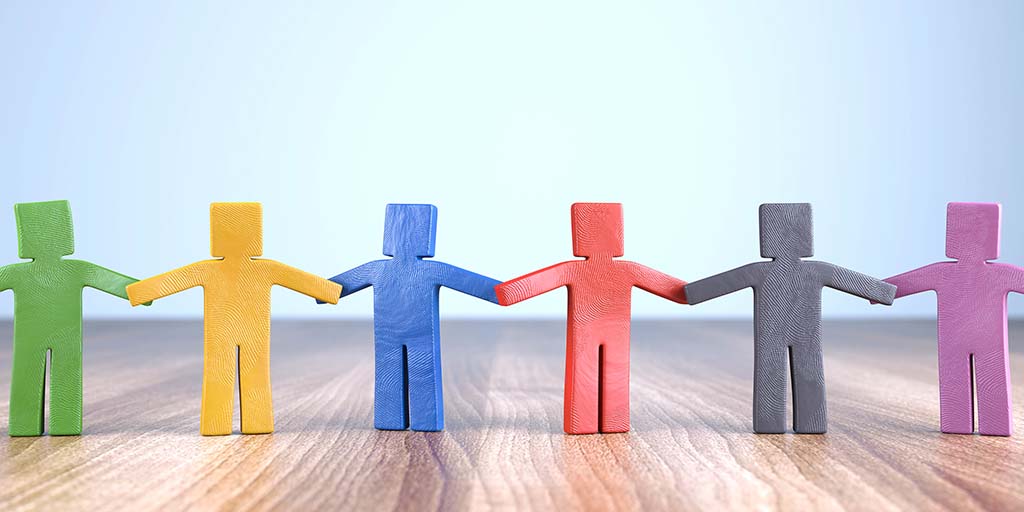 Pound Gates was delighted to be included in a recent article by Insurance Business which focuses on the contribution insurance brokers are making in their local communities.
This is highlighted by a survey carried out by specialist insurer Ecclesiastical. It found that:
75% of the 250 brokers surveyed believe it's important to contribute positively to society
78% want to make a difference
71% want to give back to their customers
The article featured an interview with Del Sharman, Director of Pound Gates who discussed how the company and its staff contribute both locally and internationally to charitable causes.
Click here to read the full article.
To find out more about our community work please visit our-community.eu or our charity's website somaleo.org.