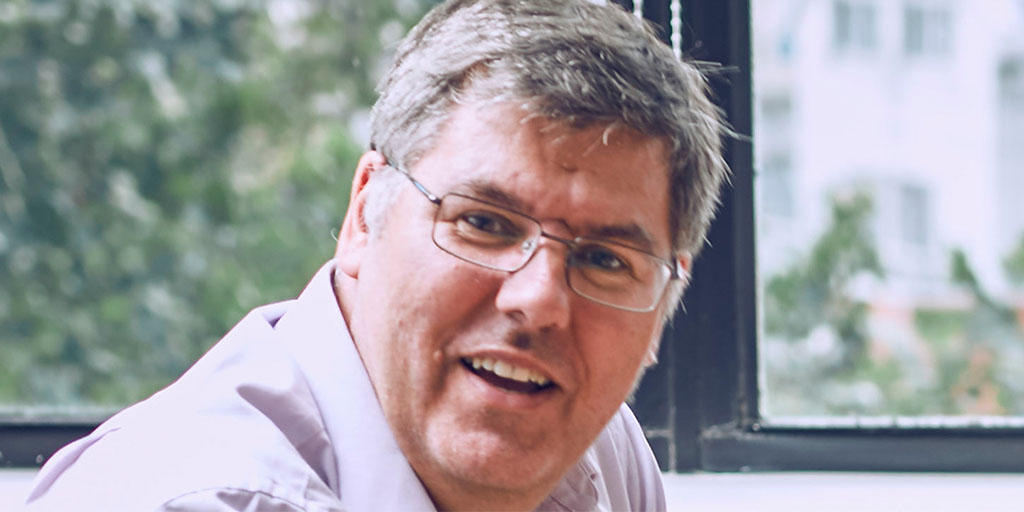 Craig Albon is a Claims Technician, who joined Pound Gates in May 2014.
Craig, what does your role involve?
My main focus is on handling and negotiating claims for many of our key clients and under our day care nursery scheme. I handle all classes of claims including property, business interruption, public liability,  employers' liability, professional indemnity.
Our team at Pound Gates is the first port of call when our clients need to make a claim. The first step is to check if they have the right cover for the claim they're making, and then gather up all of the information that the insurer will require. I then follow up throughout the process, keeping things moving along. If a claim is rejected, it's down to me to negotiate with insurers on behalf our client. I have a bit of reputation for not taking "no" for an answer, and very rarely does a claim not get paid.
Tell us about your career path
I was always interested in working in insurance, and apart from my first job being in a transport office, the rest of my career has been within the industry. I started out at Swinton Insurance and spent three years working on motor and household policies. I'd handle the odd claim there, and that piqued my interest in that side of the business.
I went on to work for RSA within their motor claims team, and after two years was promoted to work on property claims, and eventually handled all types of claims. After eight years, I moved to Woodward Markwell, where I set up and ran their Claims team and dealt with a broad range of claims.
I then made an interesting switch when I moved to Cunningham Lindsey to work as a Subsidence Recovery Technician. It took me a good six months to get my head around all that was involved, then one day it clicked and I never looked back. During the eight years I held the role, I recovered record amounts of money back for the insurer I looked after.
In 2014 I left the wonderful world of trees and moved to the fascinating area of nurseries. As a Beaver Leader, I had some insight into what it was like to work with children, so I could sympathise with a nursery owner's point of view. It was something new to get my teeth into.
What do you like most about the insurance industry?
I take a real sense of satisfaction from getting repudiated claims re-evaluated and paid. I also enjoy the great rapport I have with my clients and Insurers alike.
Tell us something interesting about yourself?
I'm a nature lover and enjoy bird watching. I love going for a walk and looking for wildlife. Locally, I particularly enjoy days out at the Minsmere Nature Reserve and Woodbridge. Whilst I've seen lots of rare birds that are 'visiting' the UK, my best native spot was in Scotland where I was treated to the White-tailed Sea Eagle. It's enormous, with a wing span of over two metres!
What general advice would you give to anyone who needs to make a claim against their insurance policy?
Photos are really important, and they should be taken at the time of the event. This is particularly true for motor and property claims.
When it comes to liability claims, write down everything that you can think of about the incident. You might forget important details later on, so get it all recorded as soon as possible.
If you have any questions, ask us about it, no matter how insignificant or stupid it might sound. It's usually those 'silly' questions that throw up something relevant and important.