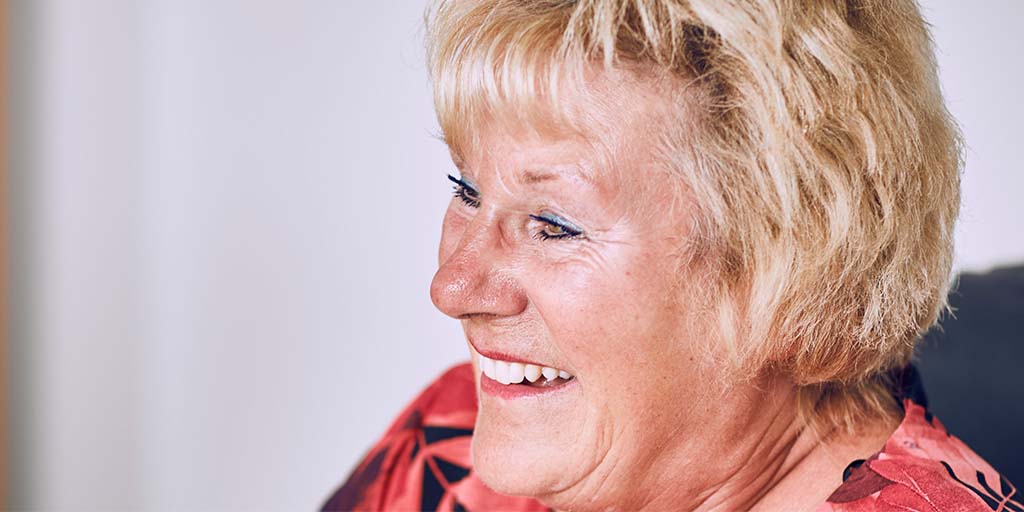 Shirley Mills is a Client Service Advisor. She joined Pound Gates in August 2008.
Shirley, what does your role involve?
I'm one of two Client Service Advisors working in the specialist day care nursery team at Pound Gates. It's our job to make contact with nurseries with a view to quoting for their insurance business, and hopefully winning it. The process can take a few weeks, from initial contact, completing the questionnaire, making tweaks to the quote, and answering any questions.
Often, insurance isn't something nursery owners want to spend too much time thinking about, so they appreciate having someone who will patiently walk them through the process. When it comes to making the decision, whilst price is important, I find that it's the trust they have in me that gives them the confidence that we are  the right broker to place their business with. I've built up a great rapport with my clients over the years, and they trust me to look after them.
Tell us about your career path
I started my career in the early 70s and spent six years working as a hotel receptionist. I then moved into telesales selling products including double-glazing and photocopiers. I had my children and then joined Henley Risk Management, where I sold general insurance, before moving to here and focusing entirely on nurseries. For several years, I also worked as a barmaid alongside my day job at Pound Gates!
What do you like most about the insurance industry?
I enjoy talking to people, so insurance aside, sales is a good role for me! I take great satisfaction in winning business where the process hasn't been straight-forward, and I've really had to work for it.
Tell us something interesting about yourself?
I'm a woman on the go! I regularly look after my grandson, which keeps me on my toes. I love going out, any chance I get really, I'm very sociable. I also love to travel, and always have the next holiday booked.
Telesales is considered a tough job. What advice would you give to anyone working in that field?
First off, it's probably not for everyone. I've seen some young people just get too disheartened and bored with it. But those who come with a mature attitude can do really well. You just have to ensure you never give up. You will get knock backs, but you have to stay positive and know that something good is just around the corner.