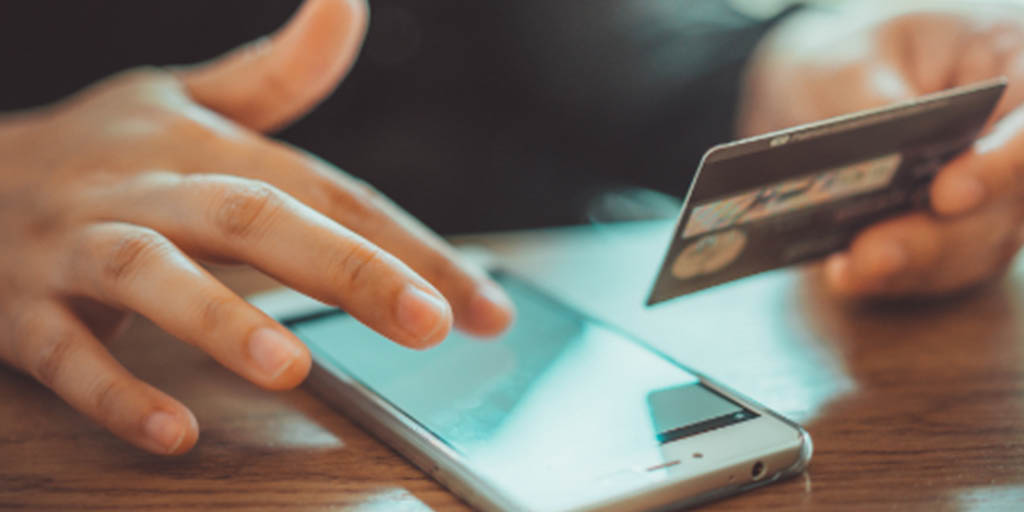 Nursery World reported today about a Kirklees nursery owner who received thousands of pounds from someone posing as parent, which turned out to be a new type of scam.
Del Sharman, Director of Pound Gates contributed to the article, discussing how nursery owners could be liable for such a scam and how to be vigilant in such a circumstance.
You can read the full article here.
For more information on cyber-insurance and how you can protect your nursery, call us on 01473 346118 or request a call back.