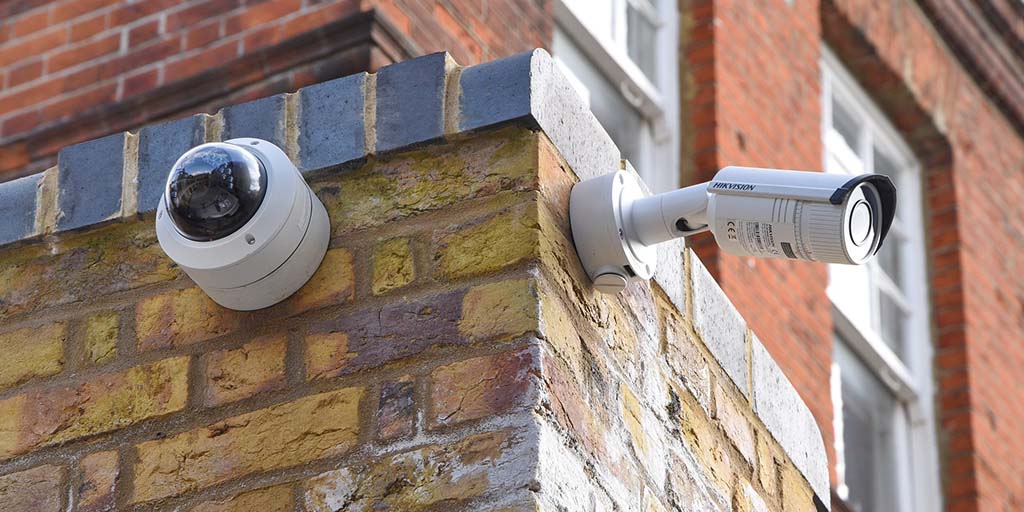 Generally the more valuable and portable an item, the more attractive it will be to thieves. Deterrence is the key to security. This is achieved by a combination of measures including physical and electronic protection, surveillance, and security marking items to make them difficult to dispose of.
Theft can result not only in the loss of contents but also in considerable damage to the building due to forced entry/exit by intruders. To minimise the risk of theft a security strategy should be developed with the aim of making it as difficult as possible for intruders to gain access to the property. Early detection of unauthorised visitors is also crucial.
Continue reading… Click the button below to access our comprehensive Security advice document.
Continue Reading