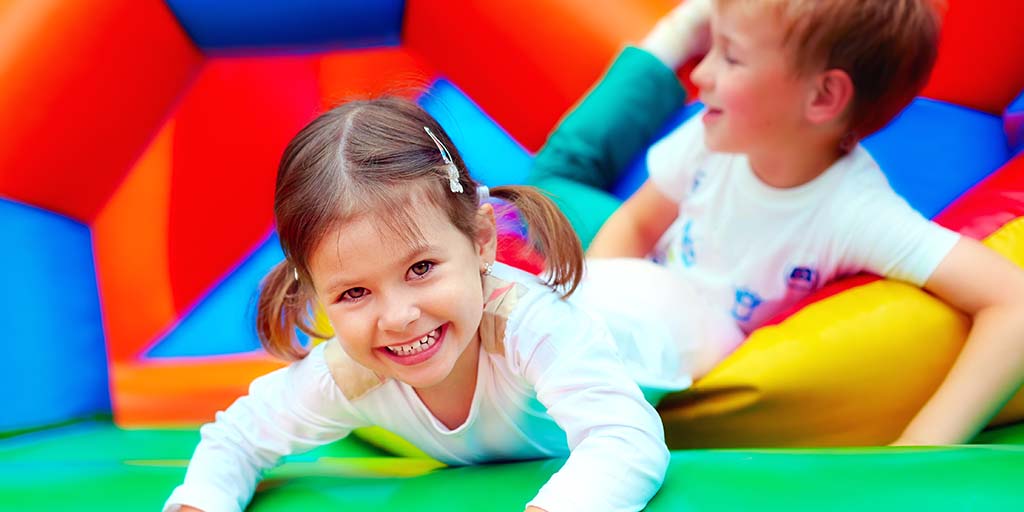 The appeal of any fete, fair or other event can be boosted by hiring inflatable play equipment. Such equipment can come in a range of sizes and shapes for use by adults, children or both. It can include bouncy castles, slides, bungee runs and other styles.
However, their quality, construction and maintenance can be variable, raising possible safety concerns. Also, ensuring they are used properly is an important consideration, as accidents resulting in broken limbs, neck and back injuries or worse are not unheard of. On occasion, the entire inflatable has been known to blow away with people inside it.
Continue reading… Click the button below to access our comprehensive guide to staying safe when hiring bouncy castles and other inflatable equipment.
Continue Reading