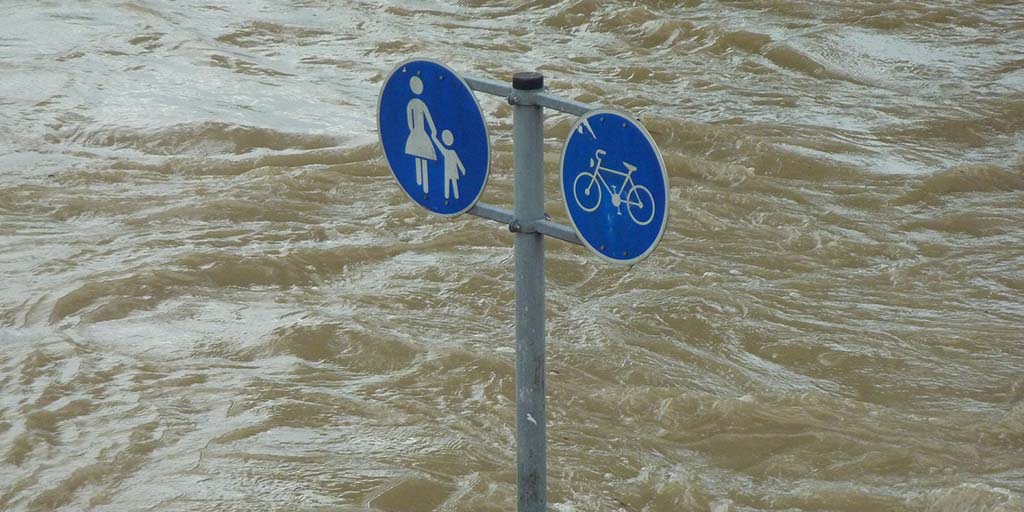 Disaster strikes when you least expect it. Hopefully, a disaster will never happen, but if it does you need to be prepared so that the disruption to your organisation is kept to the absolute minimum. Whilst you are not operating at full capacity, your income could be significantly reduced and your organisation may never fully recover.
In the event of a serious incident your premises may need to close during the rebuilding period. For listed buildings or where compliance with local planning regulations or fire prevention legislation introduces additional requirements, the time taken to complete reinstatement of the property could run to several years. What is the anticipated result of such a prolonged closure?
Considerable revenue and custom may be lost
You may lose your competitive advantage
Key staff may seek employment elsewhere
Inability to deliver products or services to customers
Reputational damage
Penalties and fines from regulators.
Continue reading… Click the button below to access our guide to preparing a business continuity plan to ensure your nursery can get back to business as soon as possible, should disaster strike.
Continue Reading