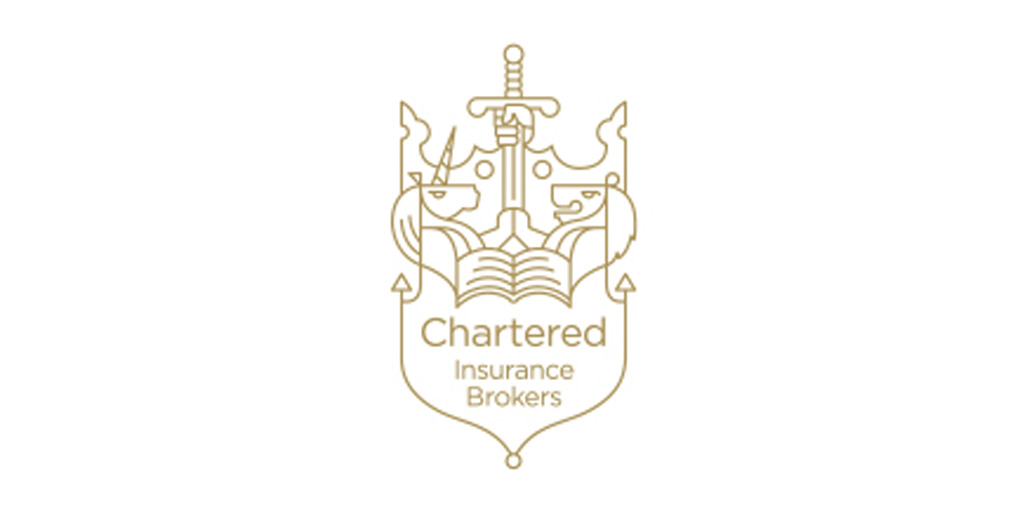 Is a firm of insurance brokers holding Chartered status more capable than one which doesn't? Ultimately, it's for you to decide, but it is true to say insurance is a people business and you will want to be comfortable with the people you are dealing with.
However, as well as being personable and easy to understand, this should include having high ethical standards and the competency to advise you.
To get Chartered Insurance Broker (CIB) status, something that fewer than 8% of UK insurance brokers have achieved, there is additional criteria that must be attained and retained.
Any insurance broker trading in the UK must be regulated by the FCA and adhere to FCA rules. In addition, the FCA requires the business to be properly managed, yet they do not specify that staff qualifications are held or require the firm to have a code of ethics.
A totally separate body, the Chartered Insurance Institute (CII), has for many years been responsible for professional qualifications, examinations, and the maintenance of professional standards of conduct. Individuals can study for examinations ranging from a Foundation Insurance Test and Certificate in Insurance, through to an Advanced Diploma in Insurance (ACII) and, for a few, a Fellowship (FCII).
Individuals attaining an ACII or FCII may apply for personal Chartered status, for example as a Chartered Financial Planner or Chartered Insurance Broker. Chartered status for an individual is formal recognition of the person's high standards of professionalism, ethical conduct as well as technical knowledge, and must be maintained and updated through Continued Professional Development. Failure to maintain these high standards can lead to withdrawal of personal Chartered status or, worst case scenario, being barred from holding CII membership and working in insurance.
Until quite recently the CII's scope was restricted to individuals but, in line with other professions, it has extended its remit to allow insurance brokers to hold corporate Chartered Status. Just as you may look for a firm of Chartered accountants or Chartered surveyors, the CII believe the availability of corporate Chartered status will help the customer in their selection.
The key conditions to hold corporate Chartered status are:
At least one Board member must hold personal Chartered Insurance Broker (CIB) status.
A director, partner or senior manager who personally holds CIB status is appointed the 'Responsible Member'. As well being accountable for the firm's CIB initial and renewal applications, it is their duty to ensure the firm's full management team are aware of all CII laws and must whistle-blow on colleagues and the firm if a rule breach arises.
The entire Board and at least 90 percent of customer-facing staff must be CII members.
The firm has an appropriate professional development programme.
Any client can access a Chartered Insurance Broker on request.
The firm has core values and business values in place comparable with the CII Code of Ethics.
But, what does this mean for you as the customer?
Chartered status is proof of a commitment to high ethical standards and the continuing professional development and training of personnel. This gives you the assurance that you are always getting the most up-to-date professional advice and support whether renewing a policy or making a claim.
So, I ask the question; Is your current insurance broker Chartered?
By Tim Foster FCII, Director, Pound Gates. Tim is a Chartered Insurance Broker and Fellow of the Chartered Insurance Institute.
If you would like more information about our services, contact us here.
This article originally appeared in Suffolk Director, Autumn/Winter 2019.