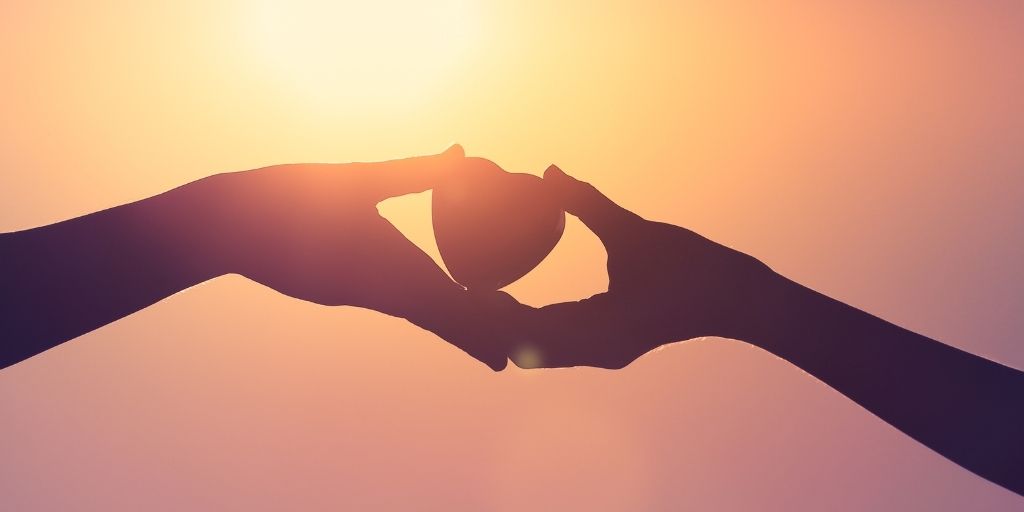 Pound Gates has once again received a very generous charity grant of £2,500 from Ecclesiastical Insurance as part of its 'Closer to You' programme. For the 5th year running Pound Gates has donated the grant to its Acorn Fund, a partnership with Suffolk Community Foundation. The grant will go towards supporting Suffolk-based charities.
We established the Acorn Fund in 2013 to help support the hidden needs of small local charities. We work in partnership with Suffolk Community Foundation, who build and maintain effective grant-making partnerships with individuals, families and businesses. The Acorn Fund receives grant applications (via Suffolk Community Foundation) from local causes that fit with our theme of health and wellbeing. This funding will support the next round of grant-making that will be announced later in the year.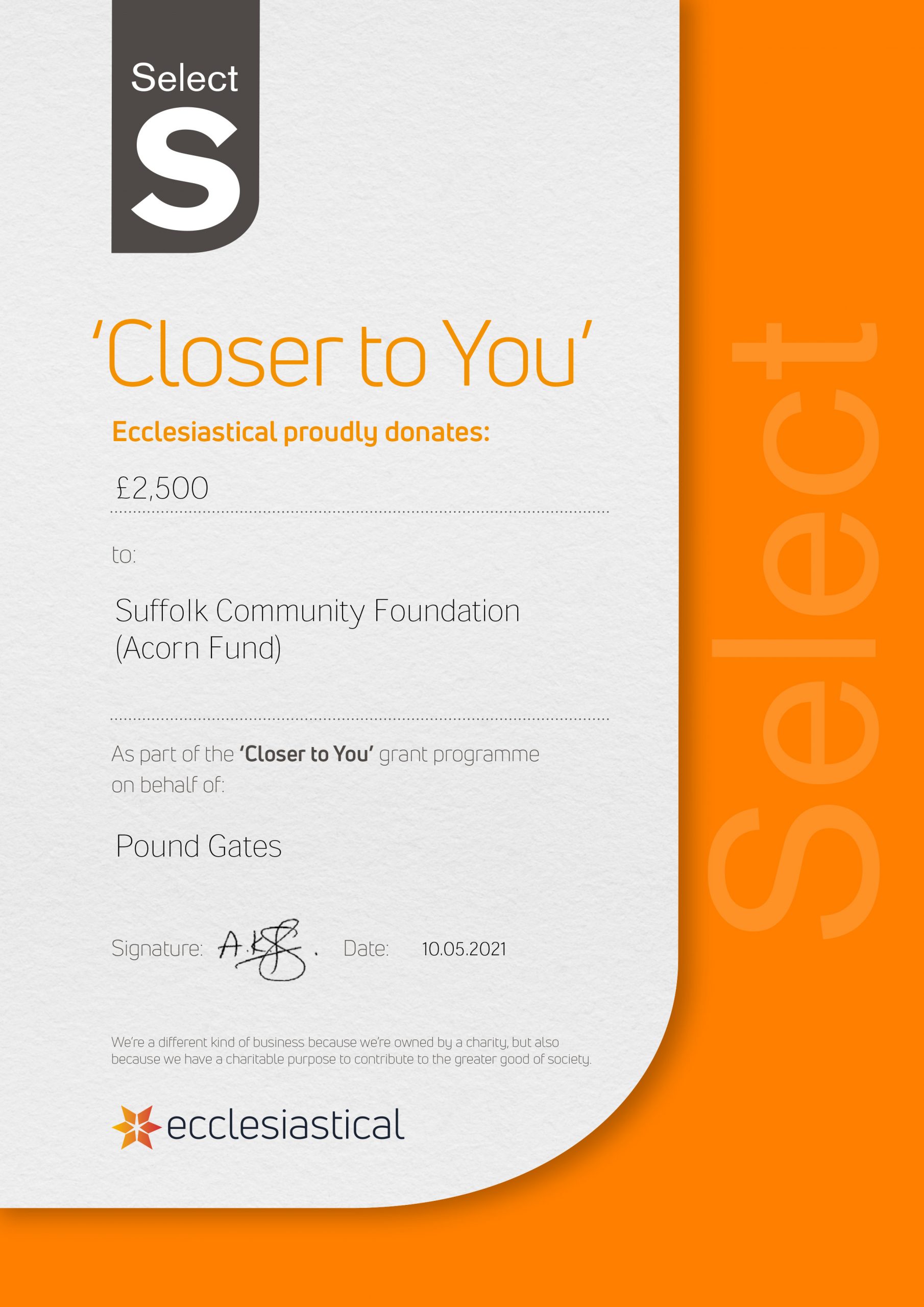 Pound Gates applied for grant funding from Ecclesiastical Insurance Group's 'Closer to You' charity support programme to be able to boost our support for the Acorn Fund. As well as providing funding for charities close to brokers, employees from the specialist insurer are also teaming up with brokers for volunteering days and fundraising challenges.
Since the Acorn Fund's inception, we have donated £40,000 to 30 great causes. The Acorn Fund awards grants twice a year and recent recipients include: Suffolk Cruse Bereavement Care, Selig (Suffolk) Trust and SchoolReaders.
For more information visit:
The Acorn Fund: https://www.our-community.eu/category/community-foundation/
The Suffolk Community Foundation: https://www.suffolkcf.org.uk/
Ecclesiastical: https://www.ecclesiastical.com/ourstory